Broadway, New York? Partiy? Corporate Event? Your wedding? Workshops?
David works with some of the best musicians, singers and dancers in the country and has the experience and reputation for creating the most memorable experiences. From small private functions, to weddings, to corporate events, to festivals and theatres, David can work with you and your budget to create a gig you'll never forget!
For any bookings, please contact David on info@davidgeaney.ie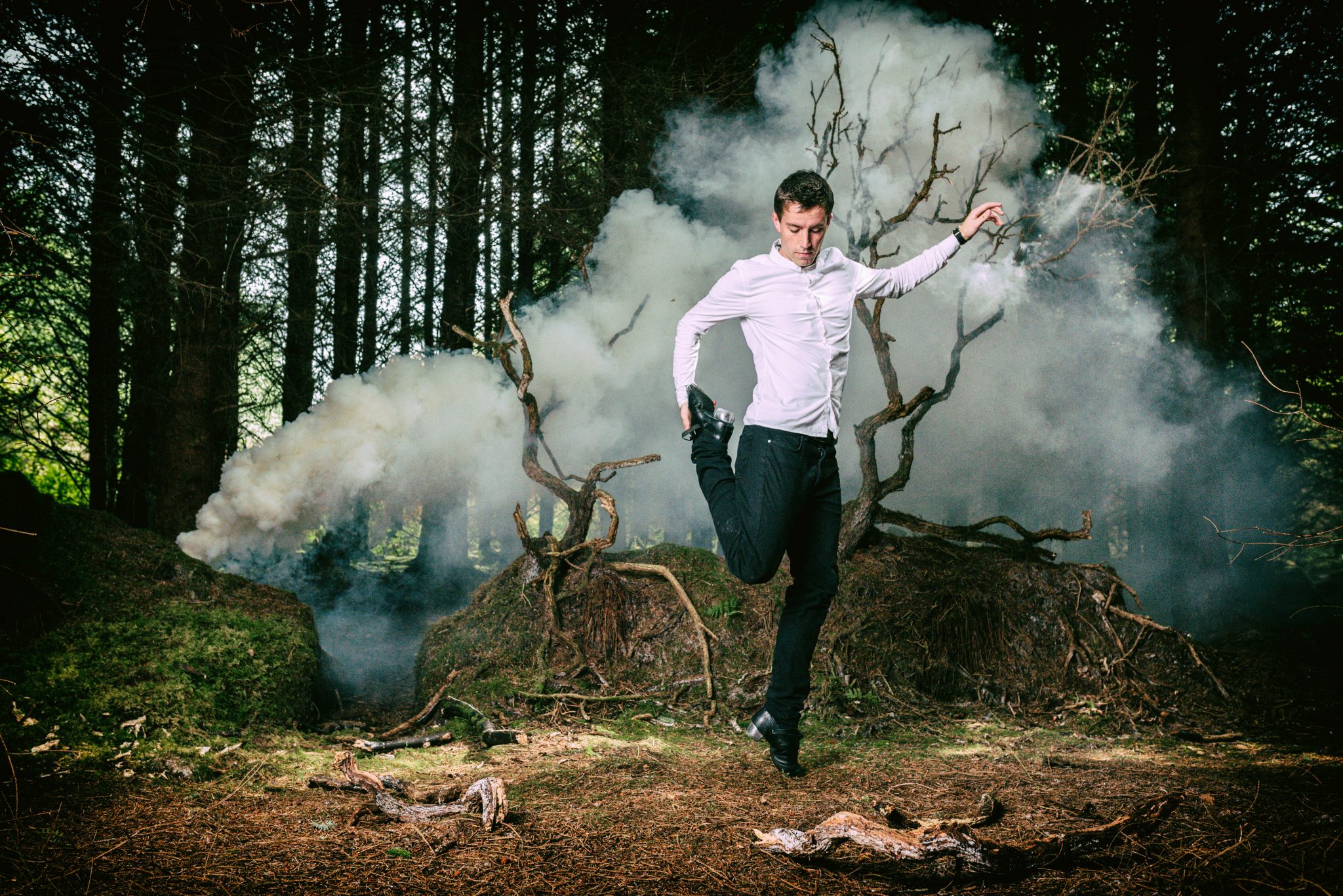 Velocity The Show
As seen on Broadway, New York, Velocity is the next generation of Irish music and dance! Featuring 5 X World Champion, David Geaney and World Record Holder for the fastest feet in the world, Velocity is an expressive, free, fast-paced and edgy performance driven by passion and pride. Joined on stage by a motley crew of mind-blowing musicians and an old school scratch DJ, it's nothing like you've ever seen before!
David Geaney & Gearoid McCarthy
One of the most popular packages for weddings & parties is David with one of Ireland's most sought after singers, Gearoid McCarthy. Gearoid is not just a talented singer and guitar player but an incredible entertainer, capable of filling any dance floor. A personalised set list! From a non stop short high impact set to start the night in full flow, to a full band gig, this package is a guaranteed winner.
New promo video coming soon
Solo gigs
If you have already booked your music and want to add that wow factor to your evening, David can easily fall in with any band, with his ability to dance to any music from Johnny Cash to Westlife! Check out David's solo performance below or catch him in person at The Dingle Pub every April-November!
Choreography, Workshops & Video Projects
David is also available for choreography & workshops, fun or competitive! Workshops can be done in person or virtually, using Dropbox links and Zoom calls. Renowned for his video collaborations during the lockdowns of the pandemic, David can also create & edit video collaborations for different projects. If you have any ideas you'd like to discuss, send an email to info@davidgeaney.ie